Admittedly, not all pregnant women are gifted with great genes like Miranda Kerr who can model off her postbaby body less than 3 months after giving birth.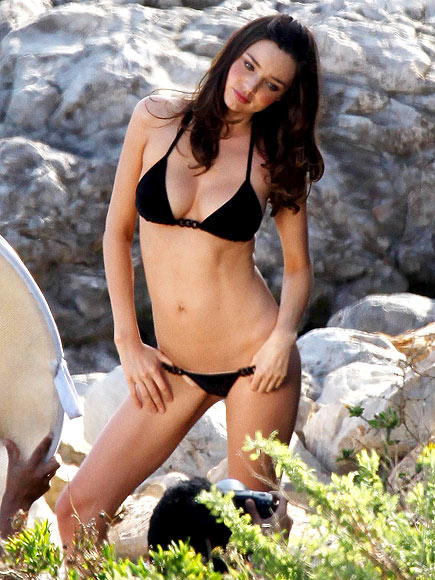 www.people.com
For the lowly ones (like me!), it would be agonizing to think of how much I need to work on to get back (if I ever get it back!) my pre-baby body.
Thanks God, my nose isn't getting big yet, my skin is still clear, stretch marks aren't crawling in my tummy yet, and generally, I still feel good.
I do have my OFF days when I feel like an ugly duckling. I really blame it on the hormones, but who said motherhood is not equal to a lifetime of sacrifice? :)